Welcome to Porto Perigiali
Porto Perigiali are autonomous apartments available for rent in the beautiful Perigiali of Lefkada. The apartments are fully renovated since 2015 to make your stay even better. They feature spacious areas capable of accommodating a large family or friends and a lovely garden. Located just steps from the sea. Offered a long-term (annual) stay. We are waiting for you
Porto Perigiali
1995
Construction
Porto Perigiali hosts your holidays since 1995
2015
Radical Renovation
In 2015 it became a major renovation of the apartments.
Events @ Lefkada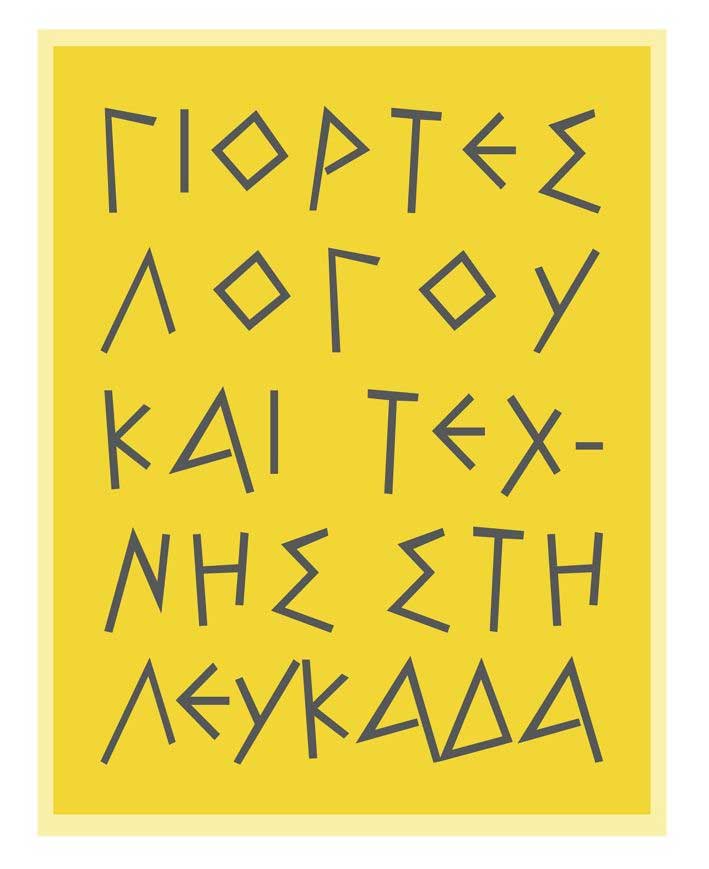 Discourse & Art Festival
August
The
Discourse & Art Festival
 has been organised by the Cultural Centre of Lefkada and involves theatrical and musical events, exhibitions, conferences, and poetry nights. It is one of Greece's oldest cultural institutions along with the Athens Festival.
learn more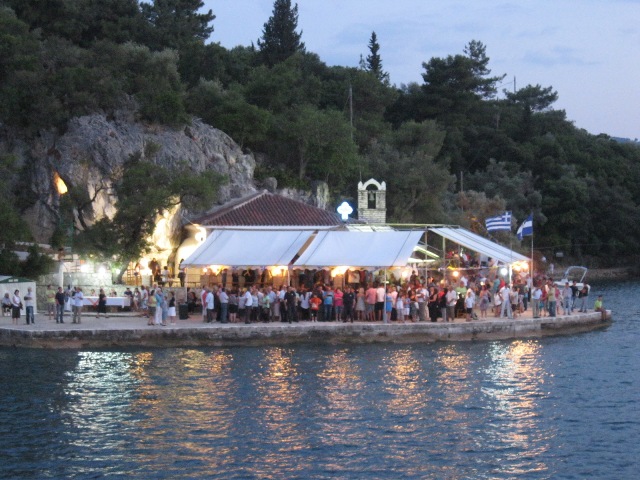 Agia Kiriaki Celebrations
July
This is the most significant festival in the Nidri area. The church of Agia Kiriaki, the patron saint of Vlicho, is located opposite Nidri. During the festival period, which lasts three days, a market is set up along the seafront in Nidri.  Small boats run a regular ferry service from Nidri harbour across to the church on this day. The evening festivities take place in the village of Vlicho. Tables, chairs and makeshift bandstands are set up all along the seafront. Hundreds of people come from all over the island to join in the evening festivities, which usually begin around 11pm and go through the night till the early hours of the morning. It's great fun to watch or even join in but be warned, the clarinet music is played at extremely high decibel level!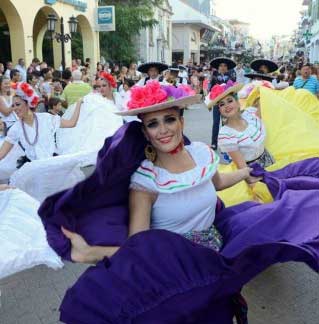 International Folklore Festival
August
"Lefkas International Folklore Festival", a 10 day celebration of culture and youth that takes place every August on the island of Lefkada in the Ionian Sea in Greece. The festival offers daily performances at a very small ticket giving the audience the chance to view amazing shows of high artistic quality. Traditional dances, songs and music are presented at the Open Theater of Lefkada, as well as the streets, squares and open spaces in villages all around the island.
Learn more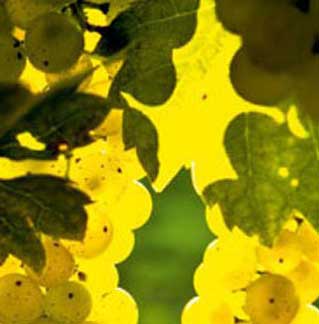 Frya Wine Festival
August
In the mountain village Frya in Sfakiotes the wine festival is organized with great success. There is plenty wine and fun that are enough to spend unforgettable moments. Festivals of wines have been taking place since 1983, every August in the main square of Frya with the homonym historic well. The festivals are offering nights of folklore, demotic music, dance and exhibitions of local traditional products and folklore handicraft